I'm glad to share the Practical Threat Hunting training course with you. I created this course to help you figure out what to hunt for, where to find it, and how to look for it. This isn't just a bunch of hunting ideas or data points, it's a repeatable system for deliberately building hunting skills.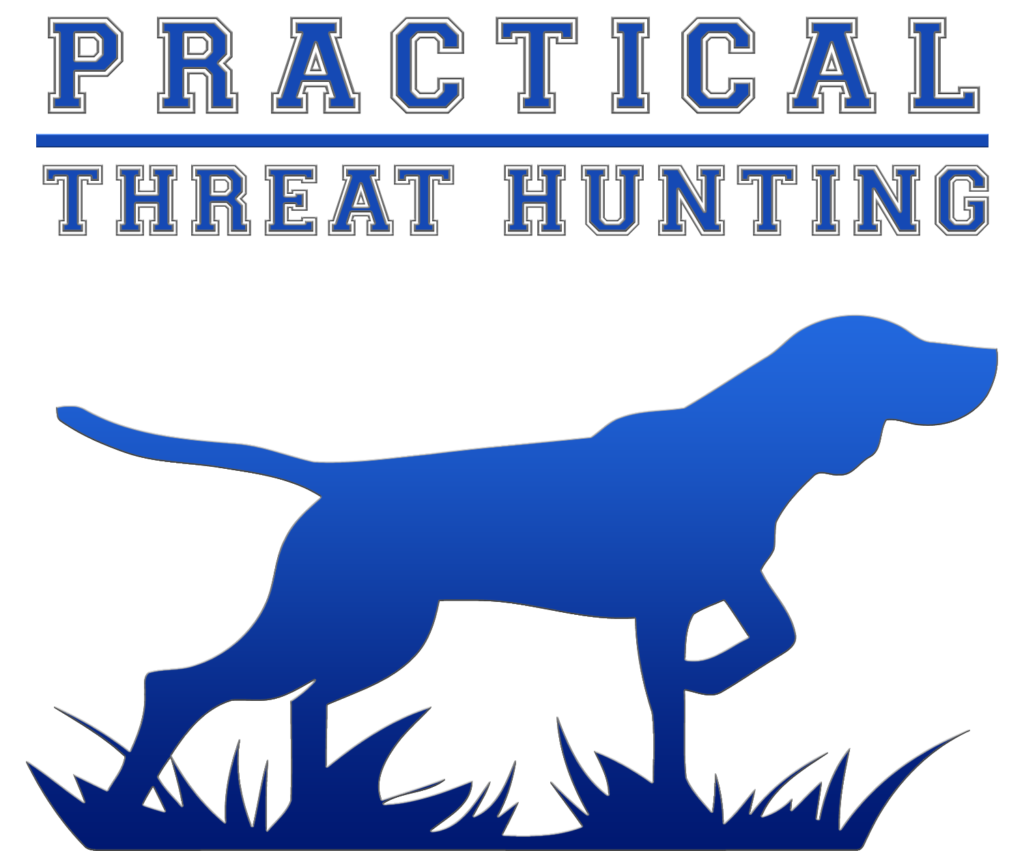 Hunting is intimidating (it was for me when I started), so I've spent countless hours breaking down the techniques I use and observing other hunters in our field. The result is Practical Threat Hunting.
You can read more about the course and register for it here: https://www.networkdefense.co/courses/hunting.